Health Care Reform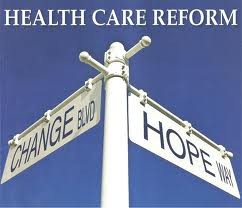 Dr. Sandord Silverman--- BCMA Vice-President Speaks out about Health Care Reform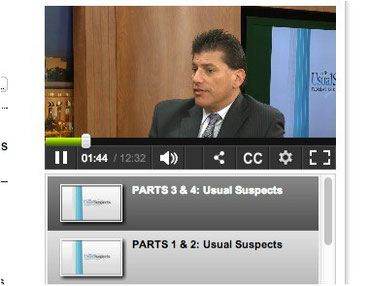 Dr. Sanford Silverman, BCMA Vice-President, is interviewed by The UsualSuspects, Florida's Talk Show. See what he has to say in regard to the expected negative effect of Health Care Reform both on physicians and patients! Watch the two videos (Parts 1&2 and Parts 2&3) on line by going to the following link and clicking on the rignt side of the webpage. 
http://www.wctv.tv/politics/misc/101406669.html
=============================================================================================
BCMA Aims to Educate and Engage Members about Health Care Reform!
The BCMA will be providing educational materials and assistance in making some of the tough decisions that physicians in Broward County will be facing over the next couple of years.
Our first initiative is to provide you with a Powerpoint presentation on 

Medical Models to Deliver Quality and Efficient Care

 to help define and compare the various Medical Models for health care, e.g. ACO, CIN, MSO, Medical Home, etc. Based upon the information available we have compared the options available to physicians in Broward County at this time. But stay tuned as we will continue to update this information.
A second initiative is to hold the

2nd annual Health Care Reform Symposium

in June 2013. We will invite experts in the health care field to compare the various Medical Models in a panel discussion format.
We will also provide you with links to articles and breaking news as it becomes available. 
We are asking for

physician volunteers (without majority ownership) from the various Medical Models in Broward, e.g. BCBS Medical Home, PremierMD, BAROMA, Memorial Integrated Health, etc. to meet with our Health Care Reform committe and BCMA officers to disucss your inside view of the particular model to which you are attached. The report generated from these interviews will not reveal the source of this information. The report that will be generated will shared with our membership. If you are willing to be a

"volunteer"

please contact Dr. Wallace, BCMA President using the contact form at the bottom of this page. All information will be kept confidential.
=============================================================================================
ACO & other payment models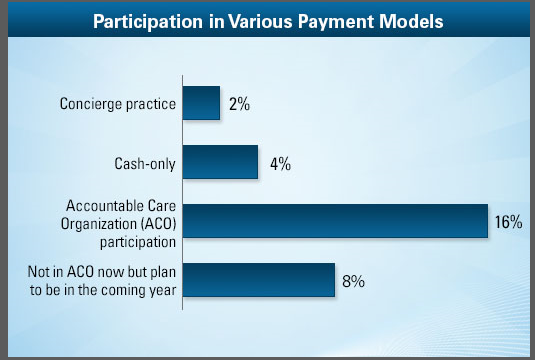 Medical Models to Deliver Quality and Efficient Care (developed by BCMA members) for BCMA members

Medical Models PowerPoint Presentation Updated 4_27_13
ACO-CI-MSO_DWupdated_with_notes.pptx
Microsoft Power Point Presentation
249.7 KB
Approved Medicare ACOs in US (1/2013)
US Medicare ACOs Directory 2013
2013-ACO-Contacts-Directory.pdf
Adobe Acrobat Document
169.0 KB
Volunteer Interview Form