Broward County Pediatric Society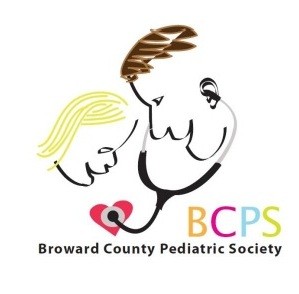 The Broward County Pediatric Society welcomes you to our new website page! This is part of the BCMA Member's Area. As long as you are a member of the Broward County Medical Assosiation,you should be able to signin to view all the pages on this website by going to the home page and signing on with the password that was sent to you. If for some reason, you cannot locate that password, just contact Cynthia Peterson. 
We invite you to contribute articles, links, photos, etc. to this page for all members of the BCPS to view. You can send these directly to Dana Wallace, MD, BCMA President and Web Editor. Send to drdanawallace@gmail.com. 
BCPS President Dr. Jake Seligsohn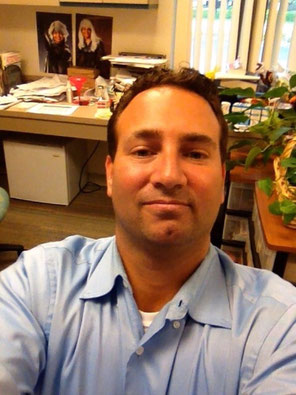 Jake Seligsohn, MD
President, Broward County Pediatric Society

 PEDIATRIC ASSOCIATES
4500 SHERIDAN STREET
HOLLYWOOD, FL 33021
(954) 966-8000 

DRJAKEMD@HOTMAIL.COM
BCPS Secretary/Treasurer Dr. Edward Packer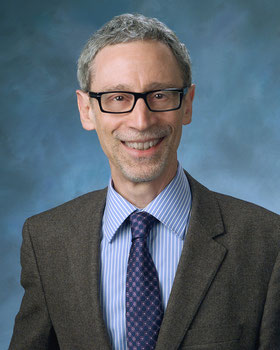 Edward E. Packer, D.O., FAAP, FACOP

Secretary/Treasurer Broward County Pediatric Society
Assistant Dean of Clinical Affairs
Chair and Professor, Department of Pediatrics
Nova Southeastern University
College of Osteopathic Medicine
3200 S. University Drive
Davie, FL 33328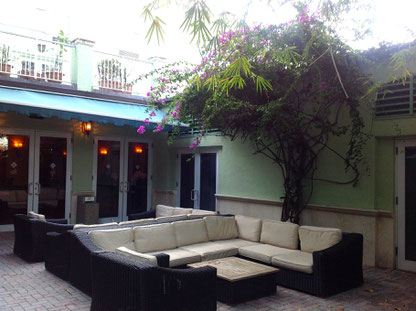 Meeting Location:
Riverside Hotel
620 East Las Olas Blvd.
Fort Lauderdale, Fl 
BCPS Vice-President Dr. Kristina Deeter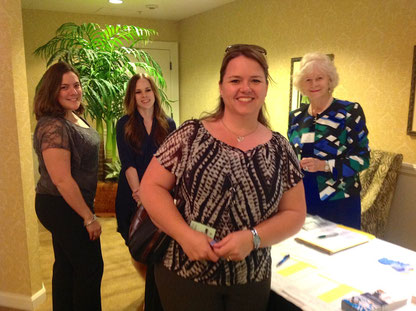 Kristina Deeter, MD
Vice-President, Broward County Pediatric Society
PEDIATRIC CRITICAL CARE UNIT
JOE DIMAGGIO CHILDREN'S HOSPITAL
3501 JOHNSON STREET
HOLLYWOOD, FLORIDA 33021
(954) 265-5970
KDEETER@FCPEDS.COM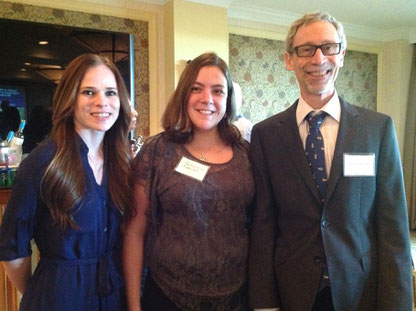 Dr. Edward Packer and Nova Southeastern Medical Students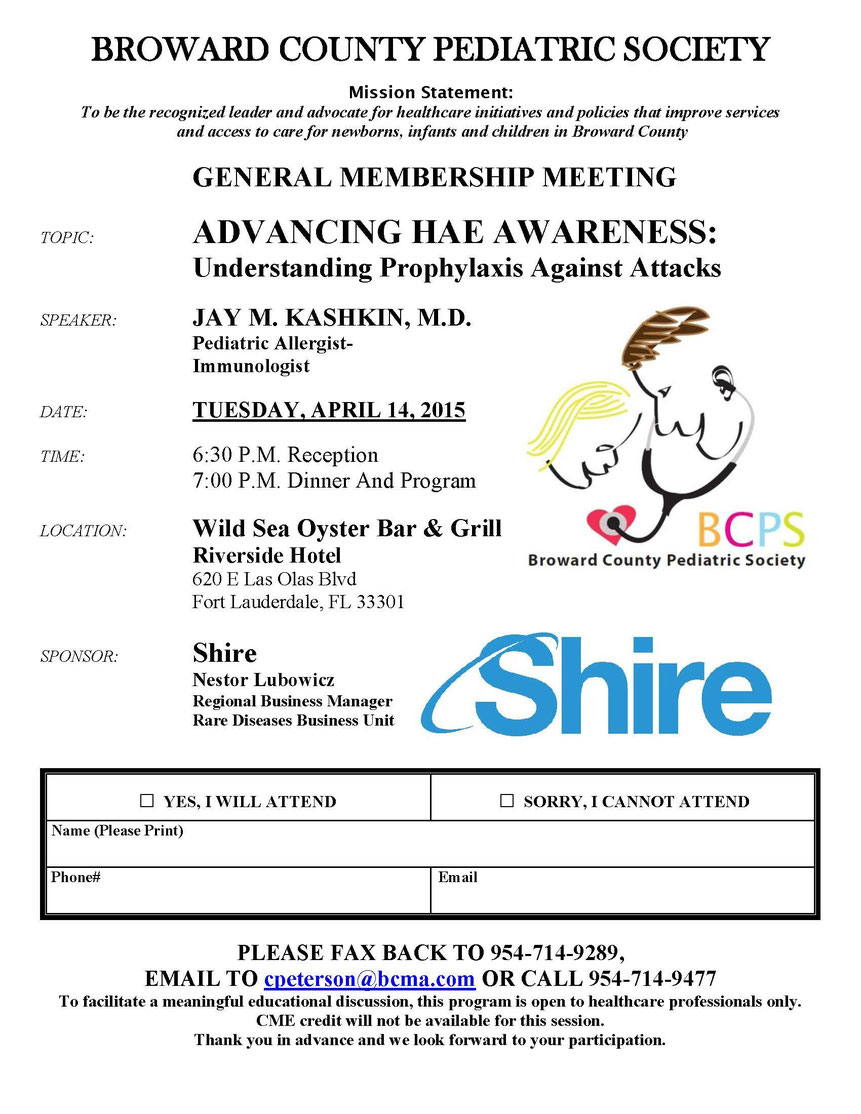 Successful Broward County Pediatric Society Meeting 3.31.15
BCPS April 9, 2013 Meeting at Riverside Hotel