The Independent Physician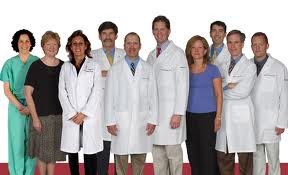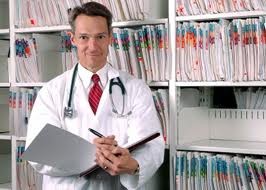 WE NEED YOUR HELP!
Some medical practice related issues are specific to our solo, small group, or large group independent medical practices. We are seeking good resource material for this page. If you would like to be a guest author, please let us know. If you have good books, articles, or websites to off our members, that can also be posted on this site.
With our new BLOG for Indepent Practioners, we invite you to post your opinions, problems, and solutons to daily issues tht you face. Others can help solve, offer comment, or support your decision.