News & Publications
Important updates at the county, state, and national level will be posted for our membership. If you have important information or articles from which you feel membership could benefit, please send to Cynthia Peterson using the "Contact Us" form. 
The Record can also be accessfrom this page.Just click on the icon below.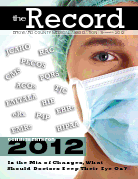 We invite you to both read, share, and contribute articles to our written and electronic publication-- The Record!
National News for Physicians
State News for Physicians
These were our BCMA FMA Delegates to FMA:
Barnavon, Yoav, MD    
Chandran, Kitty, MD
Cline, Robert, MD
Cox, Linda, MD
Elkin, Aaron, MD
Flaten, Paul, MD
Gup, Ronald, MD
Kenigsberg, David, MD
Pevsner, Deborah, MD
Pevsner, Ramsey, DO
Routman, Alan, MD
Saridakis, Angeleke, MD
Silverman, Sanford, MD
Sumfest, Jill, MD
Wallace, Dana, MD
Westphal, Dan, MD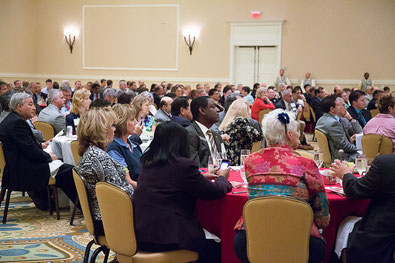 BCMA Members Shake hands with Governor Scott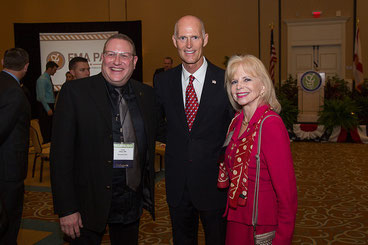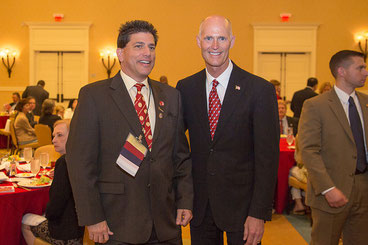 Local News for Physicians